Send SMS from MySQL with PHP
You will see how a random person can use their internet browser to send SMS. The trick is that this PHP script can log into your MySQL database server and add the outgoing SMS to a table. Ozeki SMS Gateway can connect to your MySQL database as well and read the table for the SMS to send.
Video content
1.
Download
PHP File
2. Copy PHP File to webserver
3. Modify PHP File
4. Open webpage
5. Send test message
---

If you scroll down you can find screenshots that describe how to implement the MySQL database + PHP solution. Keep in mind that this PHP script can SELECT messages from tables as well, so you can visualize outgoing and incoming messages simultaneously in the same webbrowser.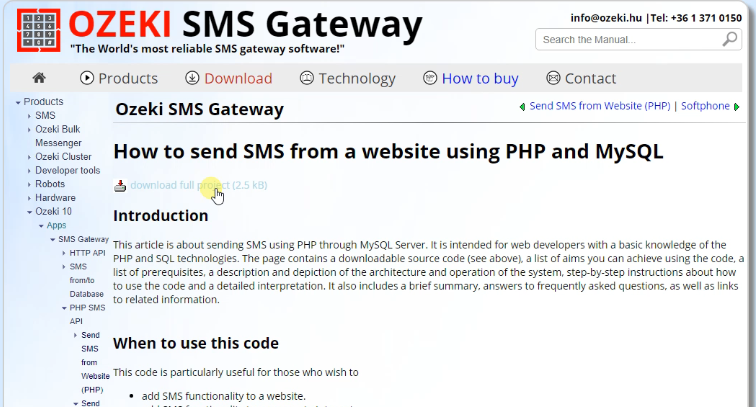 Figure 1 - Download PHP files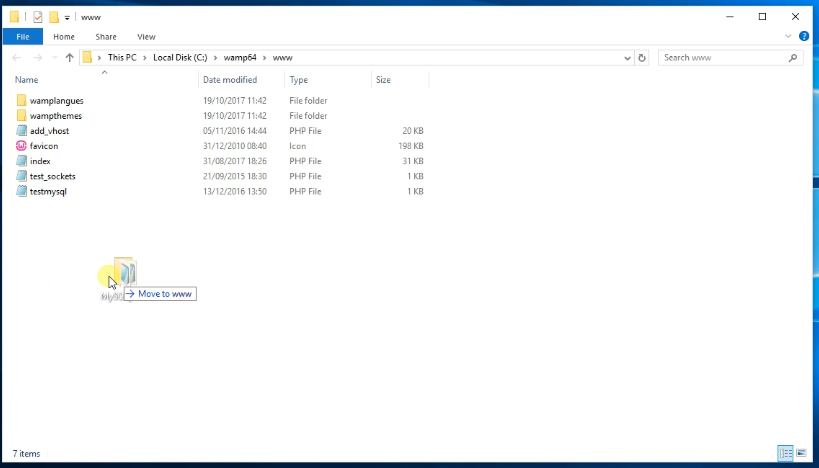 Figure 2 - Copy PHP files to the webserver's WWW directory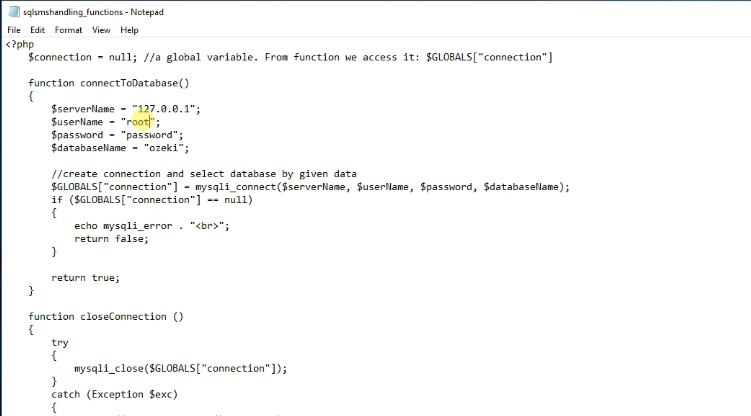 Figure 3 - Modify sqlsmshandling_functions.php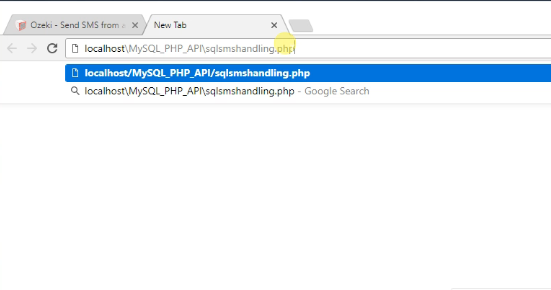 Figure 4 - Open the created webpage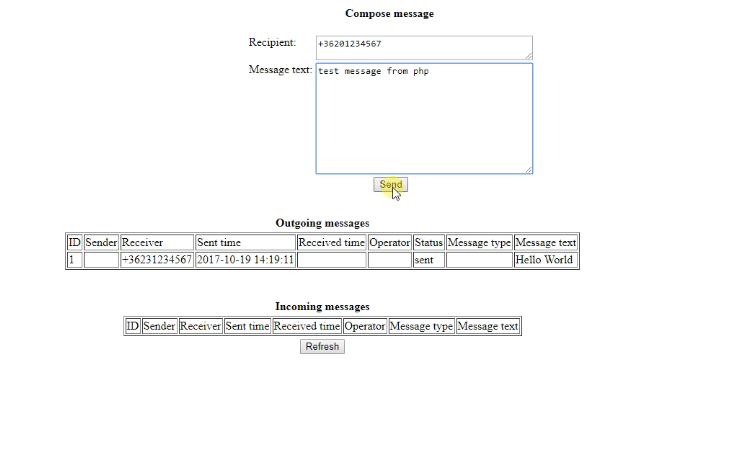 Figure 5 - Send test message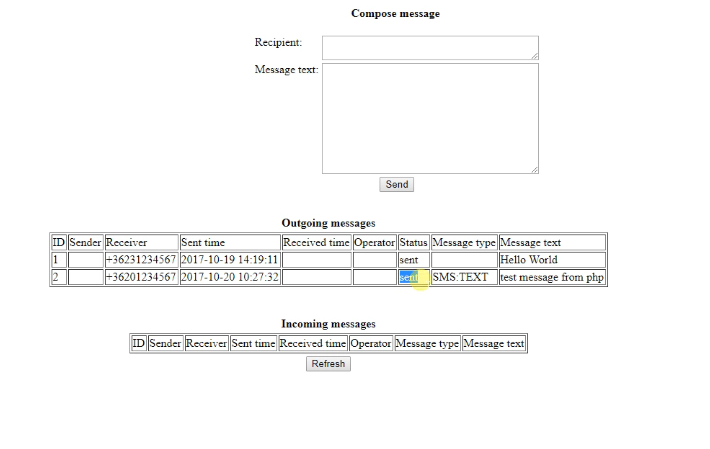 Figure 6 - Message has been sent