Send SMS from PostgreSQL (part 3/4)
Configure Database User
In this video series you can see how to connect Ozeki SMS Gateway to your PostgreSQL database server for SMS messaging. This video shows how to install and configure a Database User on Ozeki SMS Gateway. It is necessary to provide the connection string.
Video content
1. Install Database User
2. Provide connection String
3. Connect to Database
---

Please scroll down to copy the PostgreSQL connection string used in the video. If you have created the database in PostgreSQL, you can jump to the next video. Although you can precisely examine the sequence by looking through these screenshots.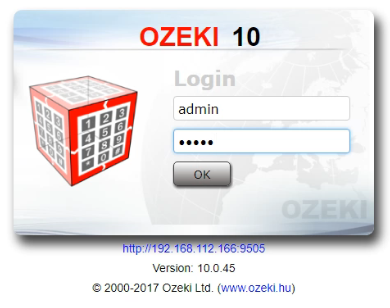 Figure 1 - Login to Ozeki 10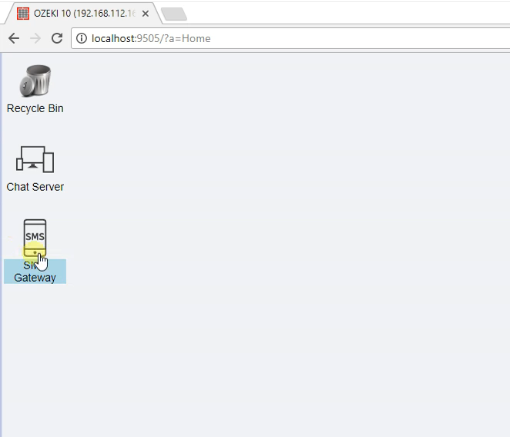 Figure 2 - Open the SMS Gateway applicaton on Ozeki 10's desktop screen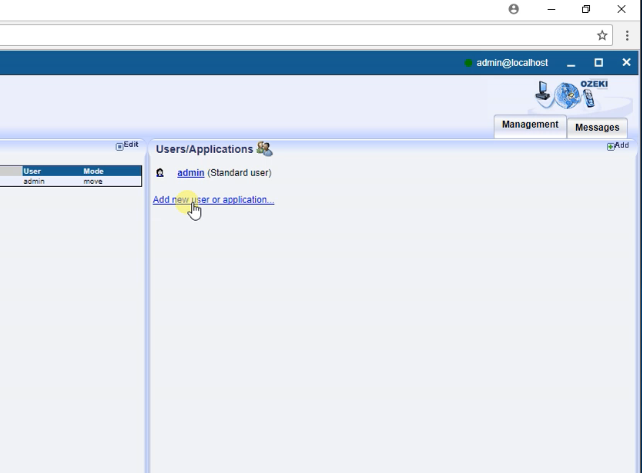 Figure 3 - Click 'Add new user or application' on the right side panel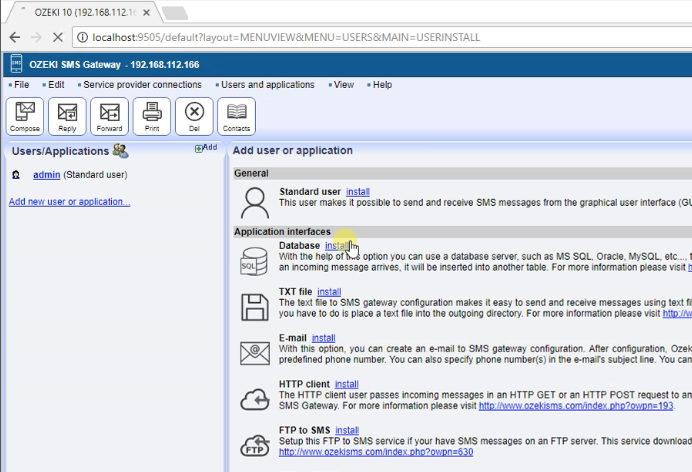 Figure 4 - Install Database User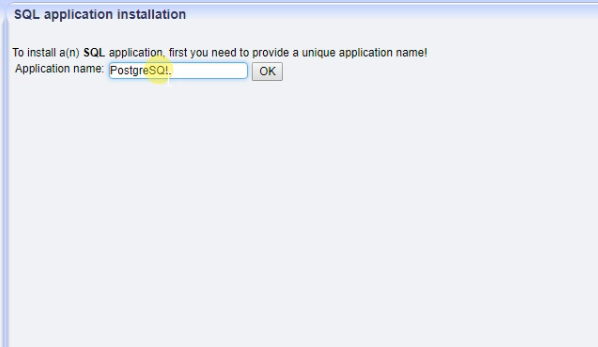 Figure 5 - Provide a unique name for the user
| | |
| --- | --- |
| Connection Type: | ODBC |
| Connection String: | DRIVER={PostgreSQL ODBC Driver(Unicode)}; SERVER=YourServerIP;port=5432; DATABASE=YourDatabaseName;UID=YourUsername;PWD=YourPassword; |
Figure 6
- Example ODBC connection string,
which needs to be modified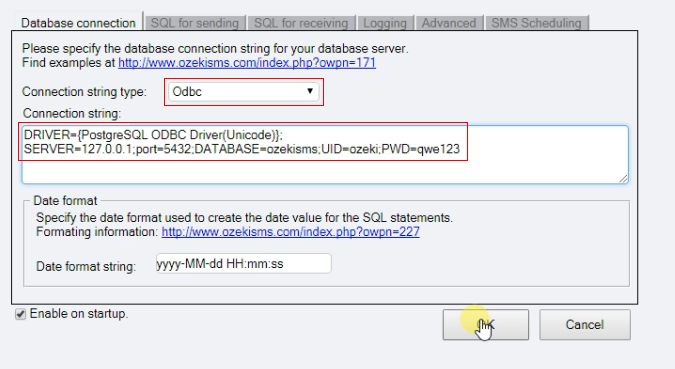 Figure 7 - Paste and modify the connection string on the Database User's 'Configuration' panel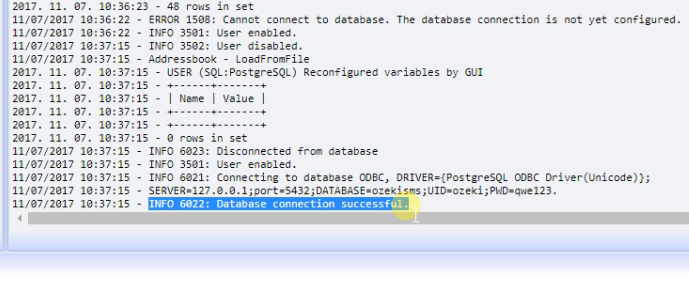 Figure 8 - Database User's event: 'Database connection successful'